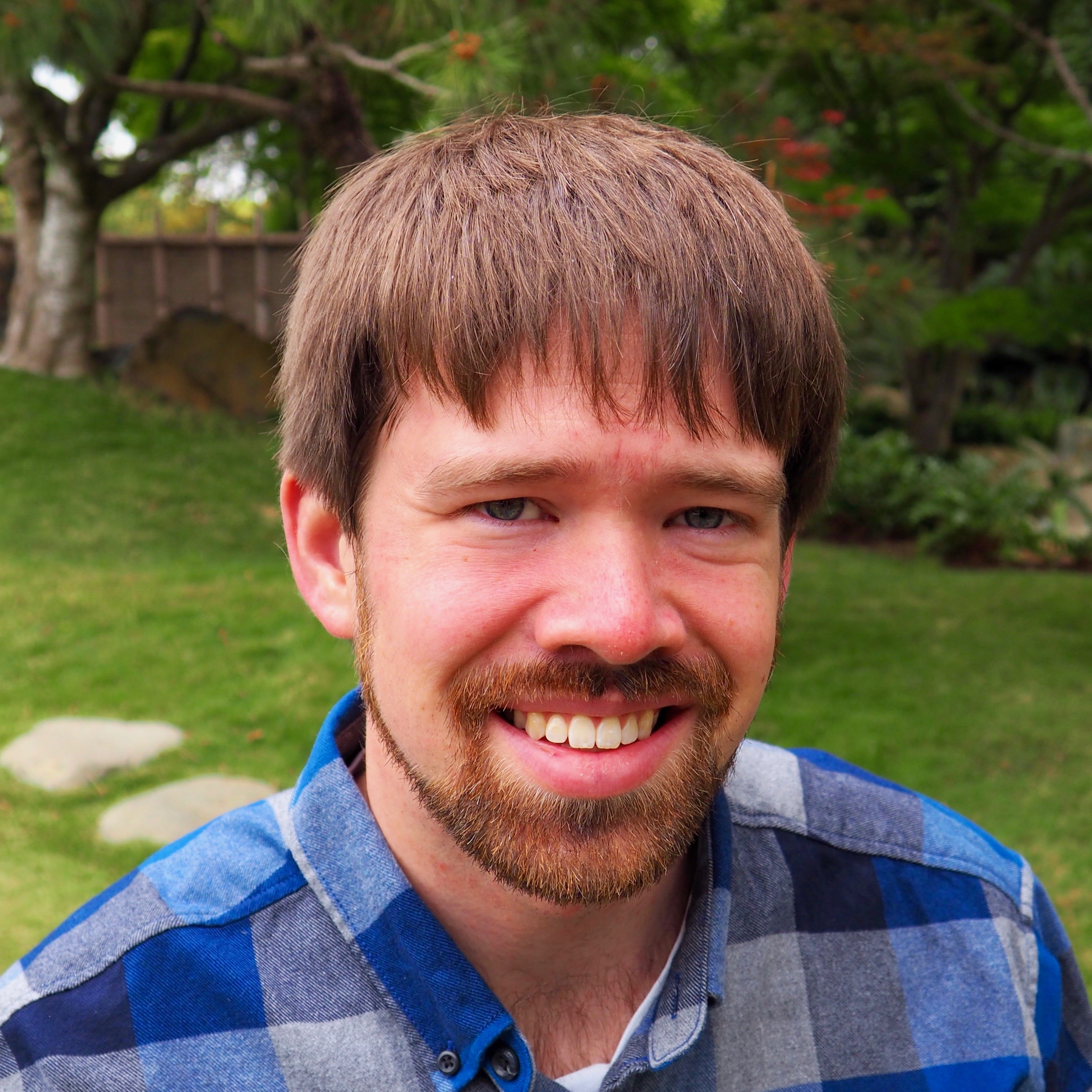 Hi, I'm Jerry.
I'm the author of VerseNotes, where I'm working to answer the question, "How can we delight more in the Word of God?"
It's my goal—and I hope it's yours—because right in the first psalm, we read:
Blessed is the man [whose] delight is in the law of the Lord.
If you open the Bible every day, take a sip, and leave unsatisfied and unchanged, I've been there, and VerseNotes is here to help you dive in.
If you've ever started a year-long reading plan and quit before you finished Leviticus, I've done that, and VerseNotes is here to help you find joy in the densest laws.
If you've ever struggled through Revelation and left more confused than you started, I have too (more than once), and VerseNotes is here to help untangle the vision.
If you've heard Bible stories your whole life but don't really see how they all fit together, I know how you feel, and VerseNotes is here to help you finish the puzzle (or at least find that last edge piece).
New Here? Read This First.
Here are a few places to get started reading the Bible with delight:
You can also explore the archives of 60+ articles, browse through one of the collections of Bible stuff that delights me, or check out our books.
Sign up for the newsletter below, and I'll send you my free ebook about a prayer that changed the world, and might change your life. You'll also get new content earlier than anybody else (but it'll all get posted here eventually).
About Me
I'm not a professional writer or theologian. In real life, I build robots. I live in San Antonio, Texas, with my wife Meera, our dog Tuck, and a cat that frequents our backyard that we call Pierre. Tuck and Pierre don't get along.
Get In Touch
What's your biggest delight in the Bible? What's your biggest struggle? Got a question? Just want to say hi? E-mail me at [email protected] or contact us here.
You can also follow VerseNotes elsewhere:
Support
I write VerseNotes because I love God, I love His Word, and I want you to love it too. But if you like what you see, or if it's helped you, I'd be honored by your support.
The best way to support me is to share your favorite article with someone who might enjoy it. How about… the most popular one on the site?
If you're still feeling generous, how about buying me a coffee ☕️?