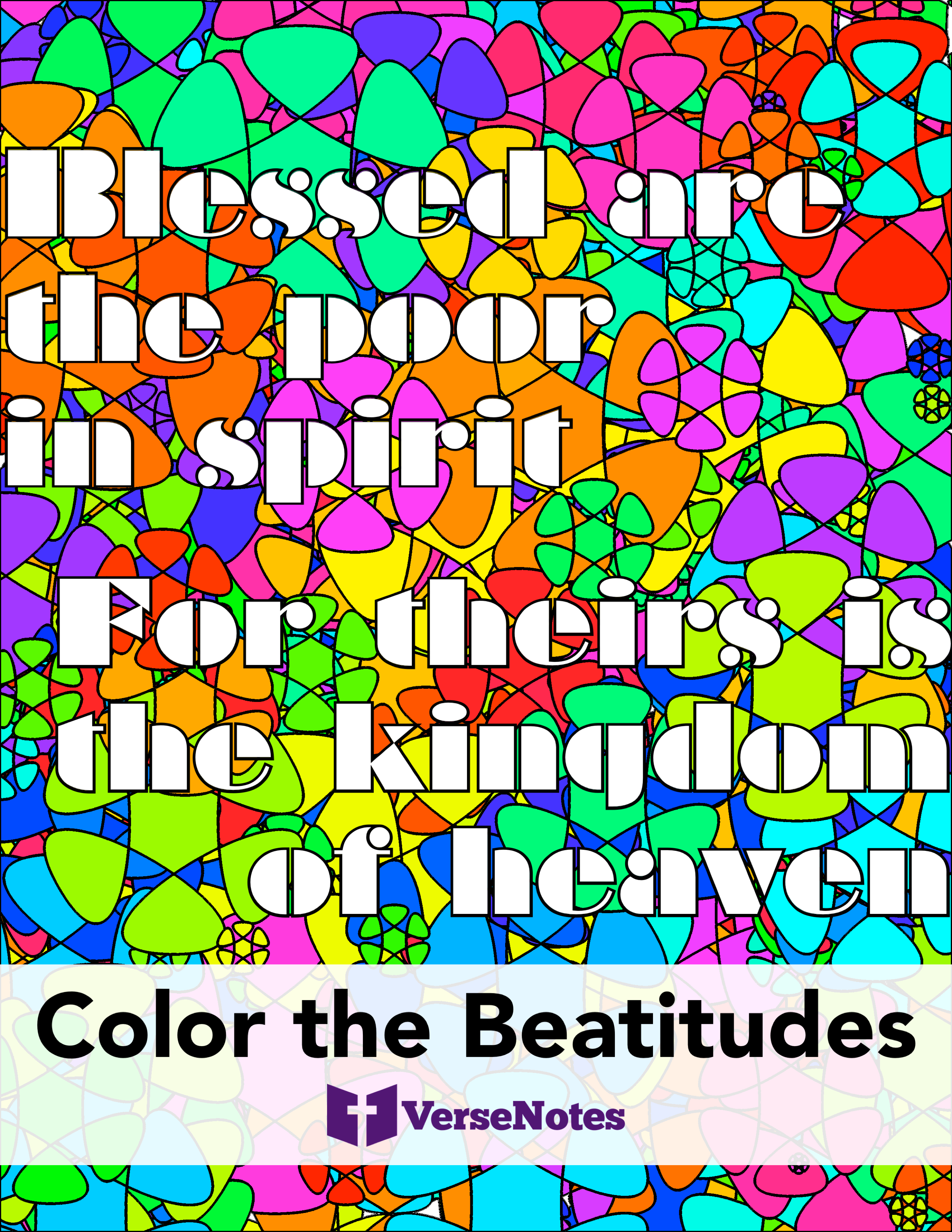 Color the Beatitudes
The title kind of says it all—nine beautiful, detailed, unique pages for you to color, one for each of the Beatitudes in Matthew 5:3–11. Print them out, or color right on your tablet.
Each design incorporates the text of the verse, so you'll naturally meditate on the words as you relax and color. Coloring the Scriptures is a great way to spend more time with the Word.
And when you're done, you'll have a beautiful collection of verses, personalized for you, by you, for your wall or your mother's fridge.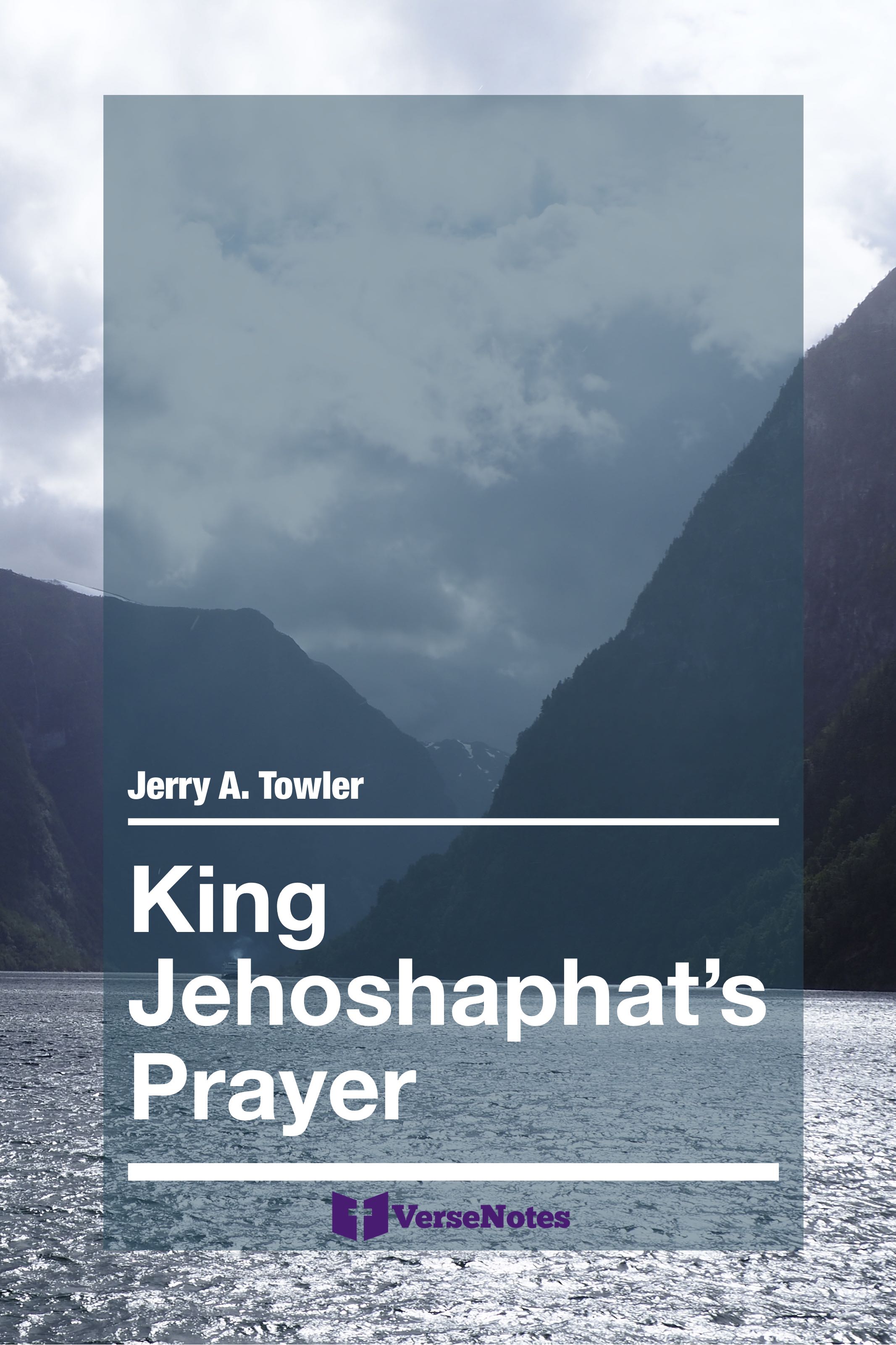 King Jehoshaphat's Prayer
Learn how the faith of a rarely-remembered king of Judah from almost 3,000 years ago can help you today to fight fear with God.
In 2020, it seems like the hits just keep on coming. If the stress and fear of the pandemic weren't enough, there are wildfires on the west coast, hurricanes on the south, unrest everywhere, and a US presidential election.
In the 9th century BC, King Jehoshaphat of Judah saw two armies at his doorstep. He couldn't have fought either one on his own, much less both. But he took some concrete, repeatable steps to invite God into his fear, and God gave him a tremendous victory.