In 2016, I started sharing posts about my daily devotional on Twitter whenever I thought I had something worth sharing. They started with simple observations and encouragements, intended to show my few followers some of what I had seen.
Eventually, I had more to say than Twitter could contain, so beginning in 2018, I broke free of the 140-character constraint and started blogging. This is VerseNotes.
The guiding lights of VerseNotes are, naturally, two verses of Scripture. First, the unnamed psalmist declaring his utter delight in Scripture:
Blessed is the man…
[whose] delight is in the law of the Lord,
and on his law he meditates day and night.
—Psalm 1:1–2
And second, the anonymous author of Hebrews urging his audience to get into the Word in a serious way:
Therefore, let us leave the elementary doctrine of Christ and go on to maturity.
—Hebrews 6:1
My purpose here is simple: regardless of who you are or where you are, beginner or expert, I want to help you delight in every verse of the Word of God.
About Me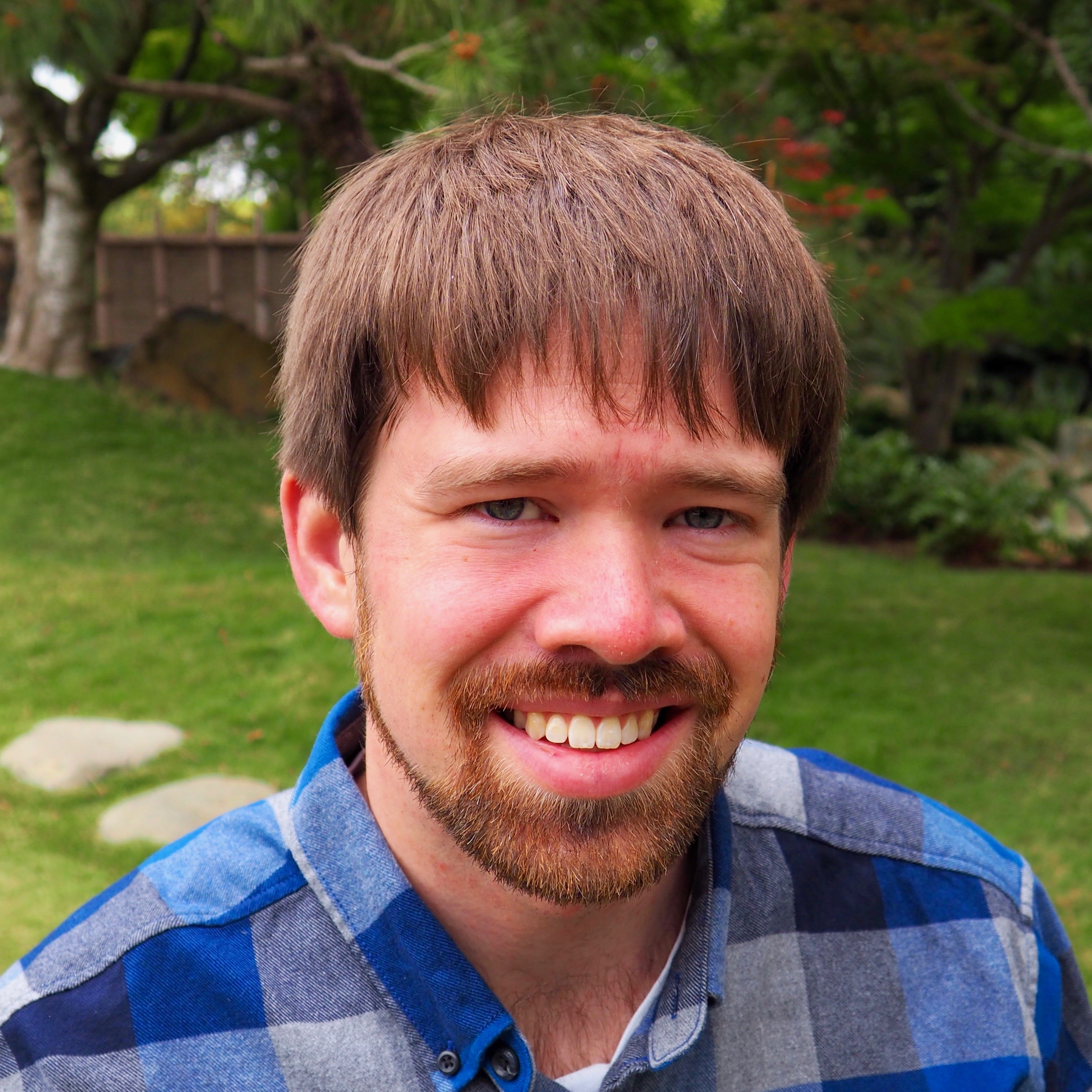 My name is Jerry Towler. During the day, I build robots. I live in San Antonio, Texas, with my wife Meera and a cat that frequents our backyard. We call him Pierre.
Since 2012, I have led the Young Professionals ministry at University UMC, where we keep trying to figure out life together.
Get In Touch
VerseNotes is on Twitter at @versenotes, or you can use our contact form. I can't guarantee I'll respond to every message, but I promise I'll read them all.
Support
I'm writing here because I can't not write here. But if you like what you see, or if it has helped you, I would appreciate your support to help me keep writing.
The best way to support me is to share this site with someone who might enjoy it. If you haven't already, sign up for the newsletter, and I'll let you know when there's something new to read.